COVID-19 SERVICE UPDATE – IMPORTANT INFORMATION FOR PATIENTS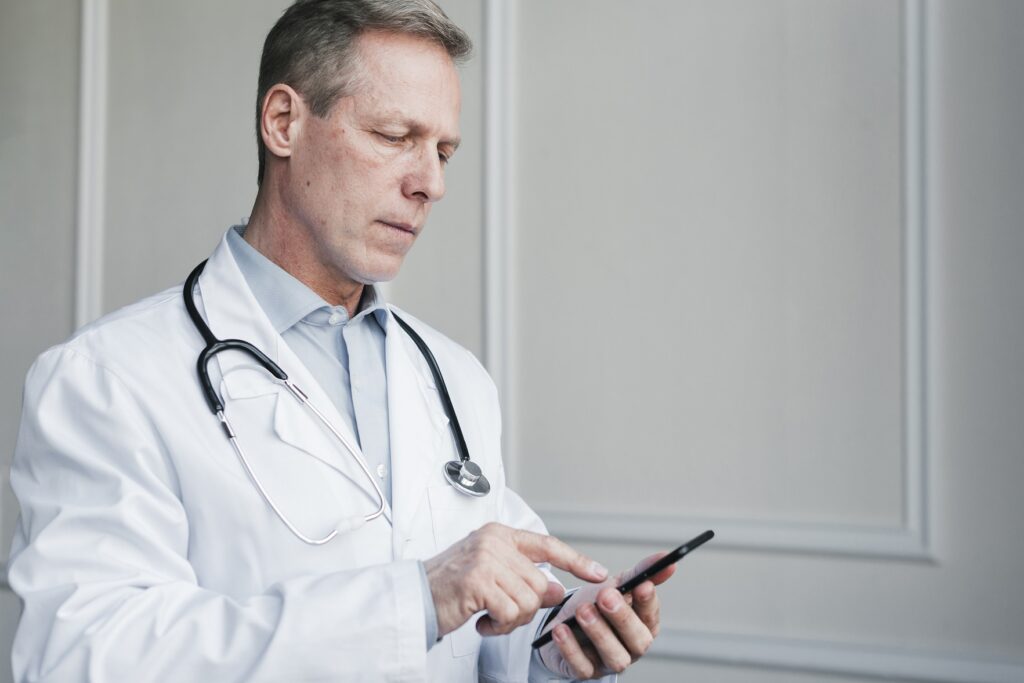 Telephone / Telemedicine consultations are now available to patients in light of COVID-19.
This is to maintain continuity of care and ensure safety of patients, especially for those that are high risk with other underlying medical conditions.

All new and existing patients can request for a telephone consultation by calling the clinic anytime Mondays through Fridays, from 9am to 5pm.
For more information on Telemedicine or virtual care, visit CSC Telemedicine and Covid-19 Updates, or call us at 587-332-0600, or email us at info@sleepconsultants.ca.
Family photo created by freepik – www.freepik.com