Canadian Sleep Consultants is proud to be a truly multi-disciplinary sleep team led by Dr. W. Jerome Alonso, a board-certified sleep medicine physician. The sleep team includes Adult and Pediatric Sleep Physicians, Sleep Technologists, a certified Oral Myologist, and support staff that are intensively focused in providing sleep care.
The Canadian Sleep Consultants Team
---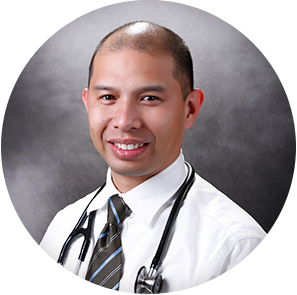 W. Jerome Alonso, MD
Dr. Alonso is a board-certified Sleep Medicine Physician and the Medical Director of the Canadian Sleep Consultants. He completed his Fellowship in Sleep Medicine with the Stanford Sleep Disorders Center and is among 4 physicians in Calgary who are board-certified in Sleep Medicine under the American Board of Medical Specialties. His practice experience includes the direction of a level 1 laboratory and involvement in corporate consulting, clinical trial investigation and independent medical examination.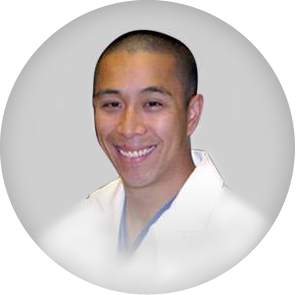 Jason Chau, MD
Dr. Chau is a Royal College certified Otolaryngologist – Head & Neck Surgeon with advanced fellowship training in both Sleep Apnea Surgery and Facial Plastic and Reconstructive Surgery. He is the Surgical Director of Canadian Sleep Consultants. After completing his Sleep Surgery Fellowship at Stanford University, he was recruited at the University of Manitoba to assist in pioneering the multi – disciplinary Sleep Disorders Clinic, the first of it's kind in Canada. Dr. Chau has relocated to Calgary having been recruited by the University of Calgary Section of Otolaryngology – Head & Neck Surgery to continue his work and to assist in the development of the Canadian Sleep Surgery Clinic. He will be working in collaboration with our clinic to provide surgical consultation and management of sleep-related breathing disorders and will also be accepting consultation request for general otolaryngology and facial plastic and reconstructive surgery.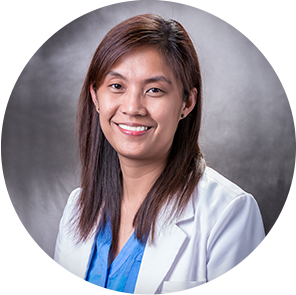 Magdalena Genes Sy, MD
Dr. Sy completed her residency training in Pediatrics at the University of Alberta – Stollery Childrens's Hospital after prior residency training and experience in pediatrics in the Philippines. She will be seeing pediatric sleep patients with our clinic and will also be accepting general pediatric consultation request.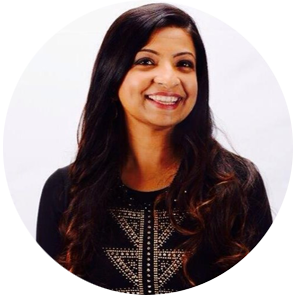 Naurine Shah
Naurine Shah is a Certified Oral Myologist and Board Member of the Intl. Assoc. of Oral Myology. She has over 15 years of experience working in Dentistry, Orthodontics and Oro-facial muscle disorders affecting sleep. Naurine helps treat oral muscle Dysfunction like mouth breathing, tongue thrusting, swallowing disorders and thumb sucking to improve overall sleep quality. Undergoing Myofunctional therapy has a lot of benefits which include: decreased snoring and better sleep through improved nasal breathing and proper swallowing.