Canadian Sleep Consultants welcomes a Certified Oral Myologist to the team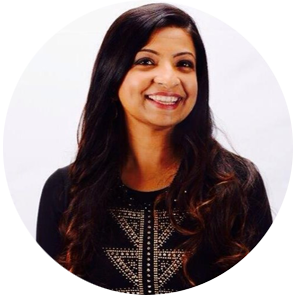 Canadian Sleep Consultants welcomes Naurine Shah (certified oral Mylologist) to the team!!! She will help treat Oral muscle Dysfunction like mouth breathing, tongue thrusting, swallowing disorders and thumb sucking to improve overall Sleep Quality.
Research has shown that Myofunctional therapy may reduce the symptoms of sleep disordered breathing (such as snoring), and ameliorate mild to moderate OSA (obstructive sleep apnea).
We have two clinic locations in Calgary to serve you. Naurine is now accepting clients.
#canadiansleepconsultants