Canadian Sleep Consultants welcomes a Sleep Psychologist to the team!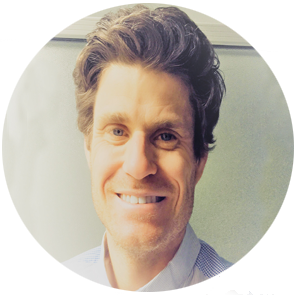 We are excited to welcome Andre Benoit to Canadian Sleep Consultants. Andre brings with him his extensive knowledge and experience in cognitive-behavioral techniques (i.e., CBTI) to help improve sleep and overall health functions.
Andre Benoit is a Registered Psychologist with the College of Alberta Psychologists. He will be working with our Sleep Physicians to prevent, diagnose and treat various sleep (ex. Insomnia) and other mental or physical health disorders. Andre is able to work with children, adolescents and adults in diagnosing and developing appropriate therapy and treatment programs.
Andre Benoit graduated with a Major in Psychology in York University, Ontario where he was part of the Dean's List Honor roll. He then took his Masters in Psychology at Dalhousie University, Nova Scotia. His research and clinical focus involved ADHD and sleep issues in school-aged children.
We are now accepting pre-booking of patients as he will be in clinic starting June 2017.